Sermon Audio
Our hero overcame the world!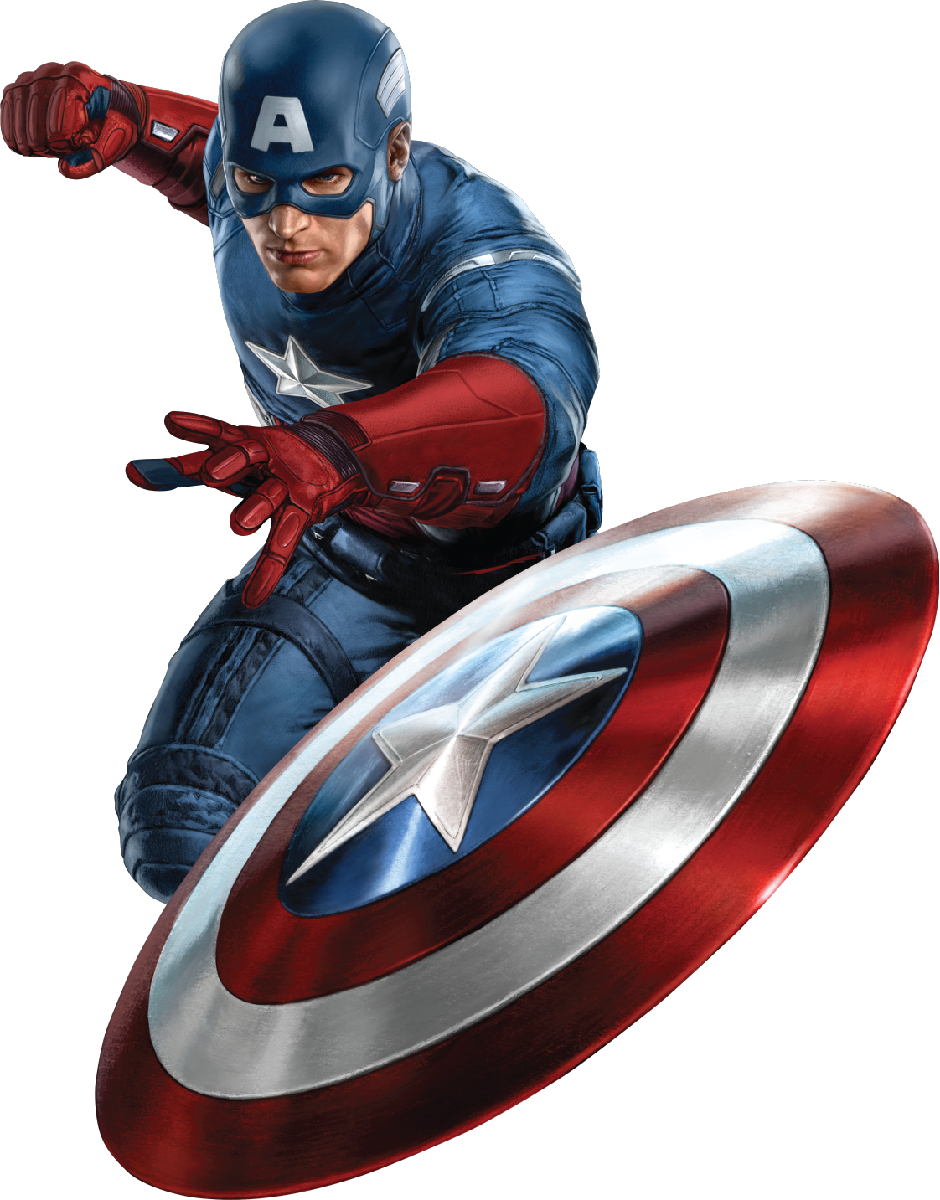 Avengers has been all the rage in the last few weeks! The media outlets, television and our culture has been anticipating the release of this the latest Marvel movie. In the first day, Avengers: Age of Ultron made $84.5 million dollars. Why is our culture so enamored by these Superheroes? Simply it is because our culture is searching for someone or a group of someone's to save the world. But how can the church answer this desperate need to find a hero? How can we the people who come Sunday after Sunday respond or give answer to our youth that has grown up with gadgets, gizmo's and glitz on a silver screen? What can we do to answer the age old question, "Who is your hero?"
The hero our culture needs today doesn't wear Star Spangled tights, nor does He wear armor made by a computer controlled machine, nor does our hero change into a 'beast' that science cannot explain or replicate. The hero our culture needs simply is a humble Man, Who walked the earth and transformed those who came to see Him. Our hero overcame the world! Our hero is none other than Jesus Christ.
Jesus Christ unlike the mythical god of storybook and legend, Thor, is the real deal. Jesus Christ not only was born, grew up in a small town of Nazareth, but walked everywhere He went. Jesus Christ unlike the fiction characters of the Avengers overcame the world that we live in.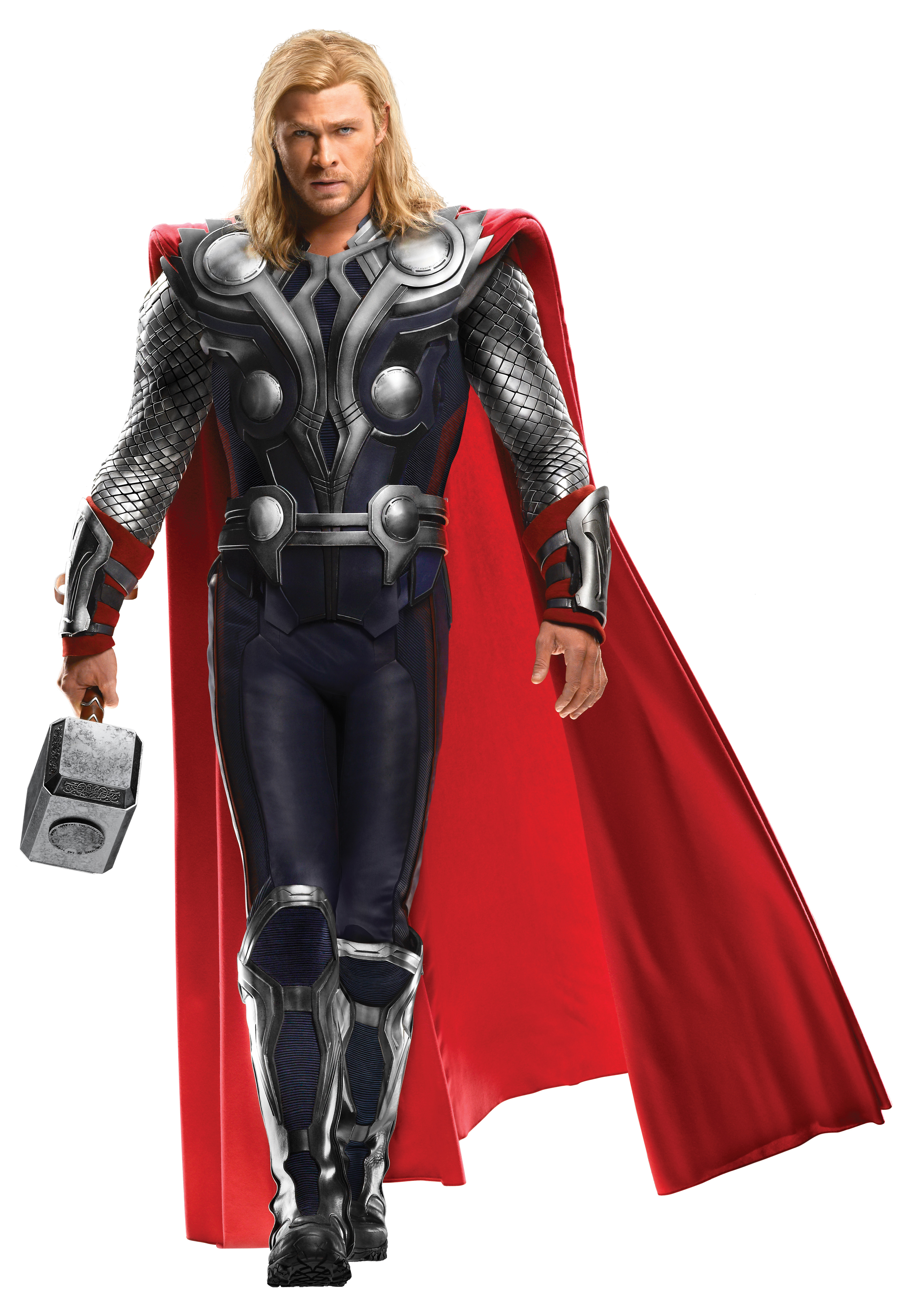 Today our youth and our culture are searching and have a desire to find God. Our youth ask questions, where is God when bad things happen to us? Where is God when my friends get sick? Where is God when we do not feel safe? Where is this God Who overcame the World?
Simply, God is right here. God is in each and every one of us. God Who came into the World lives inside of each of us. The difficulty we face is seeing God in the person we sit next to in the pew, across from at the dinner table or pass in the hallway or aisle at Wal-Mart, McDonald's or even sitting next to us on the couch at home or laying next to us when we go to sleep at night.
Our hero Who overcame the world, lives in each and every one of us. The reason we don't see Jesus Christ in the person next to us is because there has been to much dust and dirt collected that hides our God. When we choose to listen to culture and societal convention we forget the image that we have been created in our mother's womb by our God. When we let our anger overcome us and lash out at our loved ones, the image of our hero, Jesus Christ is pushed farther and farther out of the light of day. Those times that we choose to ignore the hunger in our souls for connection with God or even challenge our hearing from God or feeling His presence, we tarnish the beauty of God's creation in each of us.
Yet, our hero, Jesus Christ, overcame the world and does something that radically flies in the face of our society. Jesus Christ forgives us and welcomes us back. Jesus Christ Who overcame the world on the Cross of Calvary, welcomes each of us back because of His great love for all of mankind and especially for each and everyone of us. Jesus Christ Who looked His betrayer, Judas Iscariot in the eye, not only forgives, Judas, but Jesus Christ forgives each and everyone of us gathered here this morning.
The reality is, we search for a God that can come off the page of the silver screen, because we have been programed to do this. But the God that made us, has put His mark on each of us and each of our lives. This same God celebrates with us today, both the graduates that we celebrate another milestone with and also all mother's everywhere, but especially all of the mothers that gather here this morning.
Our God, our hero, Jesus Christ, Who overcame the world, celebrates with us today, because He sees us, not as we see ourselves. We look in the mirror in our bathroom or cars and see the scars of long nights waiting for our child to return home, or worried because we don't want them to make the wrong choice. We see in ourselves lives that seem wasted here in Goodland, Kansas, where we have made the wrong decision whether about our health, our relationship with spouse, child or family and even our livelihood. We see in the mirror all of what is wrong with each of us.
But Jesus Christ sees each and every one of us differently. Jesus Christ sees us as not only His creation, but His crowning achievement. God see's in each of us our uniqueness. God sees His child that He loves, cares for and even, made in His image and more complex than even the superheroes we spend money to escape our daily reality to see on the silver screen.
We are unique, because each of us has not only God's fingerprint, but His seal of forgiveness and approval on each of us in our baptism. With Water and Word, we are wonderfully made into the redeemed children of God. And God doesn't make junk.
Not only are we unique, the image of God is on and in our very DNA, our complexion and even our souls. From the time of conception, God has been forming and shaping each and every one of us. Though we may struggle and turn from the path He would like, God still loves us and overcame the world and our sin for each of us in His Son Jesus Christ. And this was clear tangible demonstration of His great love for each and every one of us gathered here today.
God's love for each and every one of us is clearly manifest, because our own abilities cannot save us. Unlike our world that not only gravitates to 'superheroes', but creates a culture and business that puts them on a pedestal, our God, Jesus Christ used His divine ability and overcame the World. And God created us as complex creatures with diverse personalities and allows us to experience many things individually. Just as one of our graduates will go to college in the fall, one will serve in the military and our other two honorees will return to their native lands, each of their experiences will be vast and different. But they will still have unity with one another as children of God redeemed by the Blood of Jesus Christ.
Unlike the Avengers, the graduates that we honor this morning have a unity even with the women we celebrate today on Mother's Day. The unity is found in believing that their God, Jesus Christ, overcame the world. Jesus Christ overcame the world because He knew not only no one else could, but because in Jesus overcoming the world, He demonstrated once and for all His clear and unmistakable love for all of us.
For when Jesus Christ overcame the World on Calvary, Jesus Christ overcame what our culture felt was impossible. Today as we celebrate the graduates, they are our future and they will encounter many challenges. It is my personal prayer that the future you graduates create is rooted in the reality that Jesus Christ is the one person Who overcame the world, for all of mankind, but especially for each and every one of you and all of us gathered here to celebrate your graduation. AMEN.
Check out
Pastor on the Prairie (ProtP)
Subscribe to ProtP